Amalia Chueca Dúo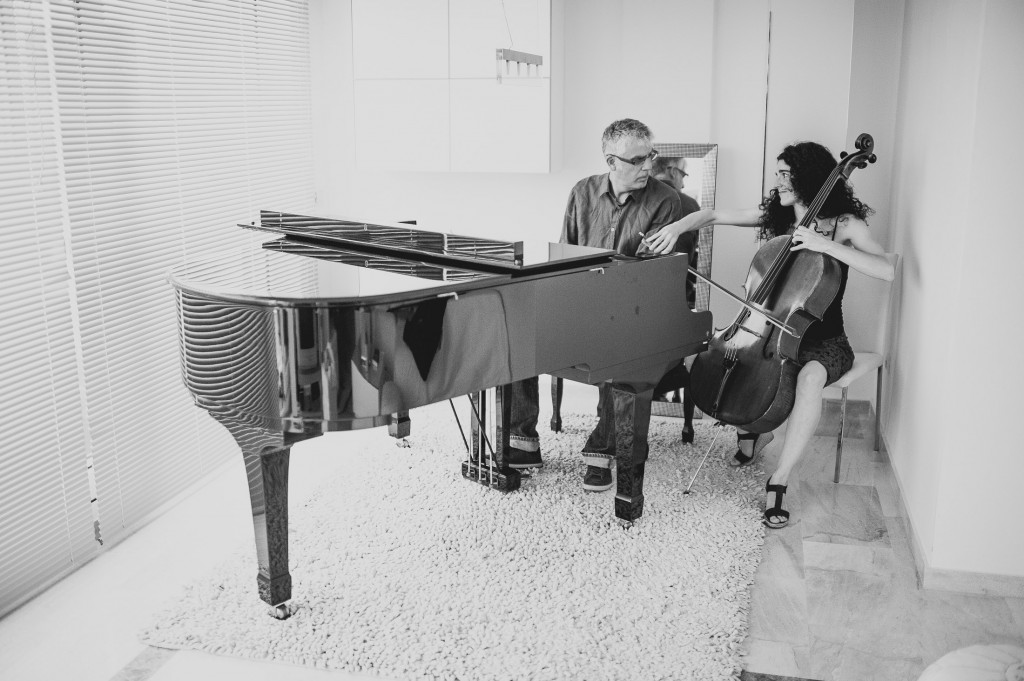 AMALIA CHUECA DÚO SON:
Amalia Chueca
José Ignacio Hernández
A través de la exploración de la historia del Jazz teniendo como punto de partida  las baladas, Amalia Chueca y José Ignacio Hernández  pretenden evocar un mundo de armonías y colores que reflejen la tristeza, la nostalgia o por qué no, la alegría contenida de melodías bellas, quietas, calmadas que inducen a pensar o meditar sobre el pasado, el presente y el futuro. El repertorio nos lleva desde Ellington hasta Shorter, pasando por músicos de la talla de Monk, J. Fred Coots u otros.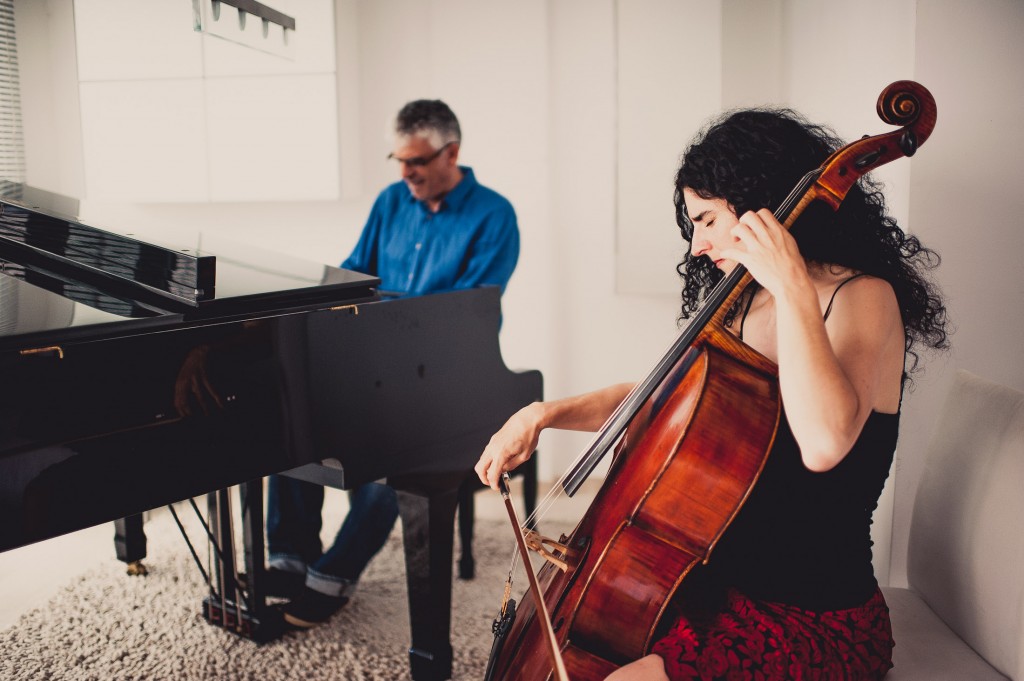 Through the reconnaissance of the jazz world and having as a point of view the ballads, Amalia Chueca and José Ignacio Hernández try to evoke a whole word of armonies and colors that reflect  sadness, nostalgia and why not, the happiness. They comes through beautiful, quiet, calm melodies that encourage to think about the past, the present or the future. The repertoire goes from Ellington to Shorter, Monk or J. Fred Coots and so on.
Watch the video Amalia Chueca Duet in Audio and video