Amalia Chueca.Composiciones
AMALIA CHUECA EN SOLITARIO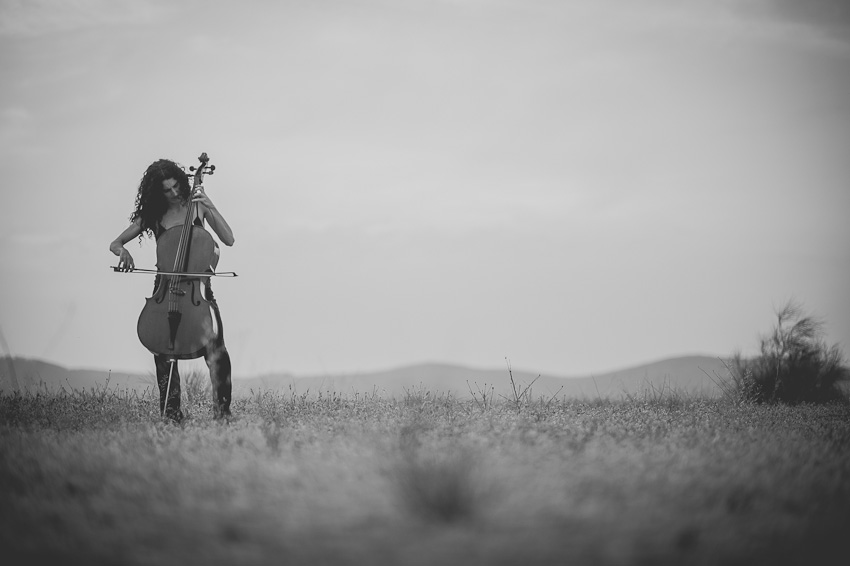 Ha compuesto un ciclo de composiciones basadas en estados atmosféricos, ambientales o emocionales inspirados en imágenes, sonidos o ideas. Parte de ellos son presentados sobre imagen aunque todos tienen un carácter claramente descriptivo.Para su composición utilizó sonidos electrónicos, pregrabados y otros acústicos como su voz y el violonchelo, así como la participación de músicos como el pianista Jose Ignacio Hernández.
Los temas  tienen títulos muy descriptivos, expresando pensamientos, sentimientos y sensaciones, ayudados por sonidos pregrabados que ayudan a la ambientación como el sonido del aire y el canto árabe en  Aire, la tormenta o el murmullo de gente charlando en Pregunta incuestionable, el agua en Realidad: Paraiso o Infierno, el sonido de un electrocardiograma en Jacaranda o la muerte, etc.  Otras como La danza de Mesalina (de corte dodecafónico) o Intromisión (politonal) experimentan en distintas técnicas compositivas.
Véase el video Agua en Audio y video.
She has composed  a group of compositions based in weather, feelings or atmospheres that are inspired in images, sounds or ideas. Some of them are arranged with images although all of them are very descriptive. In order to compose them, she used electronic and acoustic sounds recorded as her voice or cello sound. She invited different musicians to play. An example is José Ignacio Hernández with the piano.
The names of the songs are very descriptive, as I said before, related to several feelings, emotions or thoughts. For instance, you can hear arabic singers in Air or storms, people chatting in The Unanswered questions, water sound in Reality: Paradise of  Hell, the electrocardiogram sound in Jacaranda or the dead and so on. Others like The Mesaline dance (dodecaphonic song) or Interference (polytonal) experiment different compositive styles.
Watch the video Agua in Audio and video